Things you need to know about Inflatable Water Sports Equipment
2019-03-04
As one of the most popular products in JOY Inflatable, Inflatable Water Sports Equipment wins increasing popularity.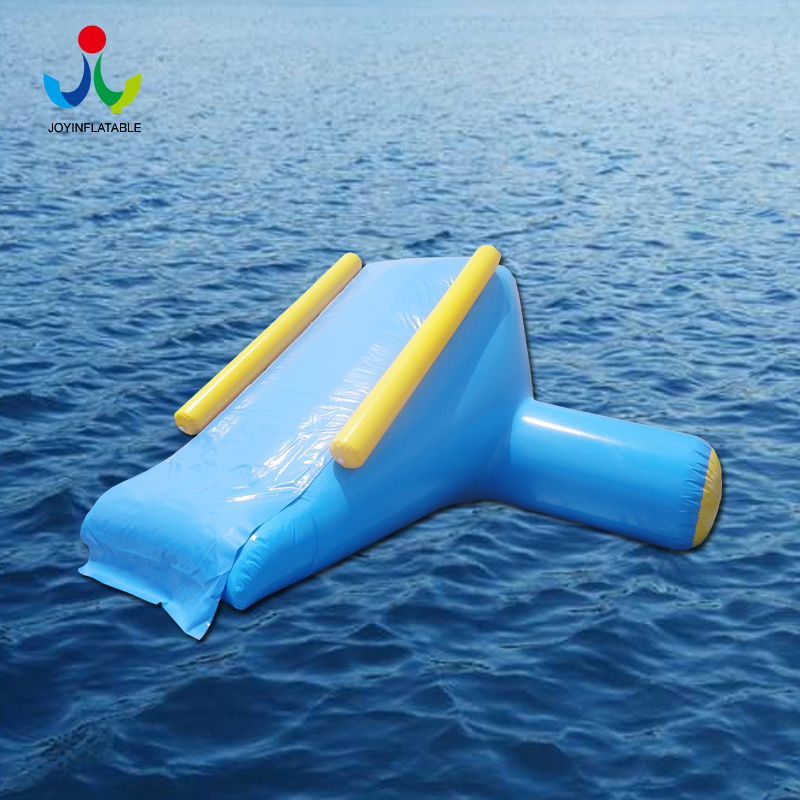 Inflatable Water Sports Equipment is created with qualified 0.9mm PVC tarpaulin. Concise structure and high quality is the design principle it adheres to. It is designed to meet the industry criterion. We adopt advanced technologies in the production, such as korean 5550 glue. Thanks to the parameters of Inflatable, it features PVC net cloth, with which Inflatable Water Sports Equipment is highly recommended. Inflatable Water Sports Equipment is practical for swimming pool , sea or lake. The product quality is accepted by SGS. Within warranty period of year(s), free maintenance service is provided if the damage is not caused by human. The specifications of Inflatable Water Sports Equipment can be customized according to your needs. See more here: http://www.joyinflatable.com/inflatable-floating-water-park-aqua-water-park-for-sale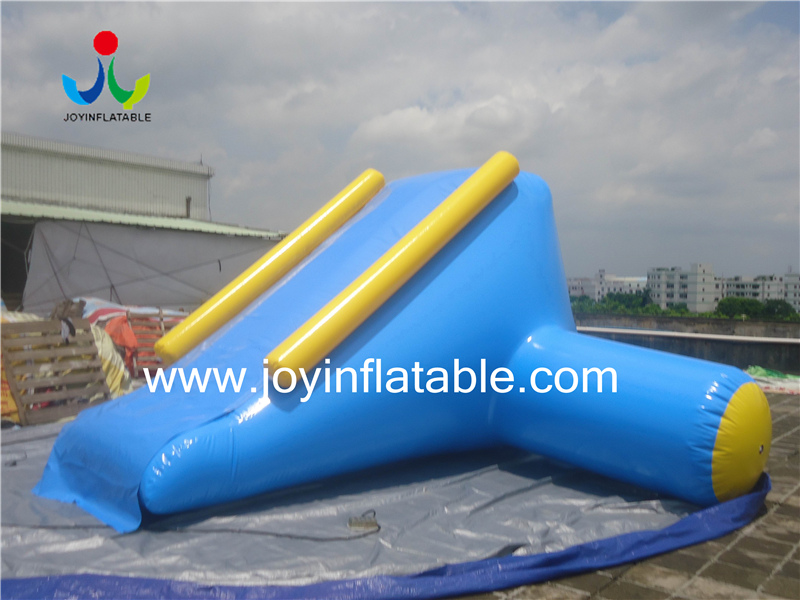 JOY Inflatable plays an important role in the Sports goods field. We have focused on this industry for more than 18 years. Our clients come from many overseas countries, such as . We have a very rich product line including inflatable. JOY Inflatable Company integrates design, manufacture, sales and service together.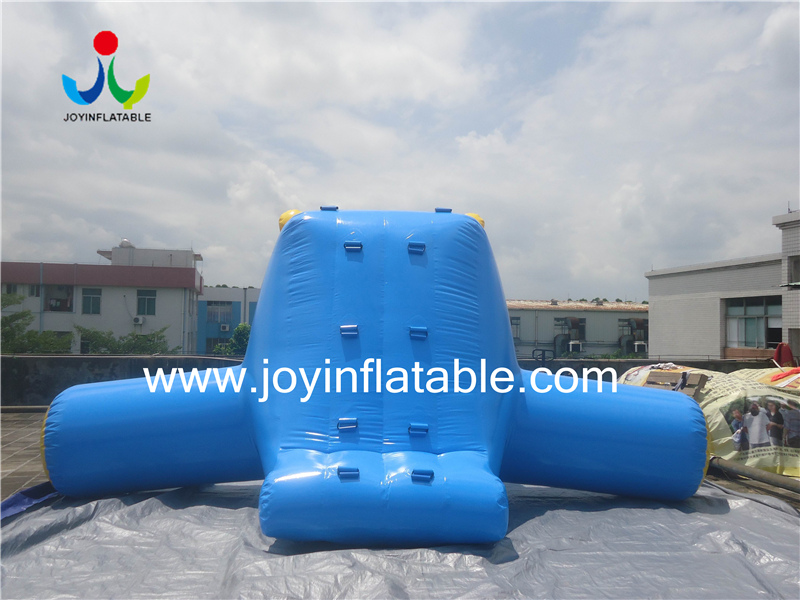 We hold the principle of ''. To get started, contact JOY Inflatable today! http://www.joyinflatable.com/