Materials
Durable 0.4 mm white color pvc /18.5OZ PVC coated vinyl which is waterproof ,fireproof and u/v protected
Warranty
3-5 years
Inflate and Deflate
Easy to install and take down

Workmanship

Sewing machine technology: double stitching everywhere and strong reinforcement at joint part .
Features : work with the blower all the time
Printing
Logo printed by Digitally printing or Silk-screen printing
Air Pump(airtight product)
Air pump with CE/UL certificates, 110V/220V, various powers
Accessories
Blower or air pump , repair Kit ,Glue ,Carry bag (for free )

Package

Inflatable product is packed by heavy-duty PVC carry bag;
air blower/ air pump is packed by exported standard carton.
What is Instant Inflatable Marquee ?
bg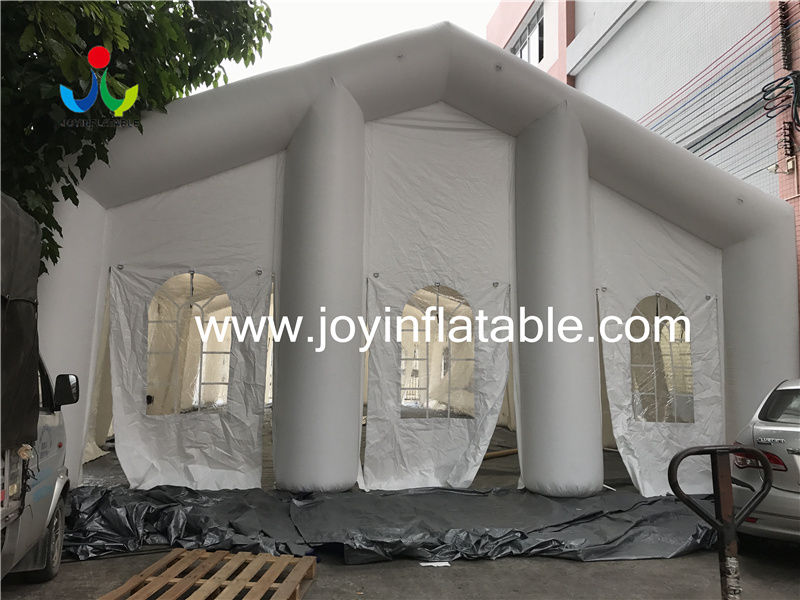 This is Instant Inflatable Marquee we manufatured it for our French customer . The size is 20*10*6M with 0.4mm pvc which is waterproof and fireproof . We made it in two tent each one 10*10M it can be used separately or connect together . Recommendation from the customer it is hard to connect the tent together without the ladder .We we would suggest make the tent 20*10M in one will be more easy to install .
All the sides wall can be rolled it up and taken down is convenient to in or out . We aslo install the 16 colors led light to meet the customer requirements .
Where is Instant Inflatable Marquee
bg
All kinds outside activities
1.For party event 2. wedding 3. As a store 4.exhibition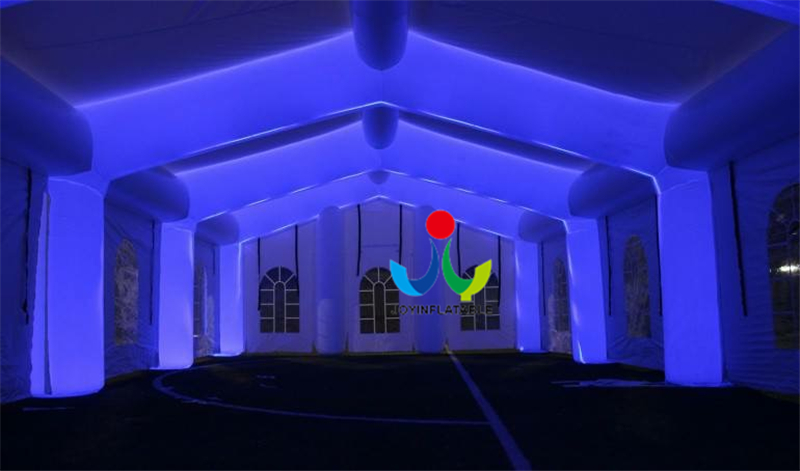 Technology
Sewing : we adopt special double needle strong thread sewing anywhere and quadruple stitching in positions sustaining much force and pressure for the tent .
Feature : work with the blower all the time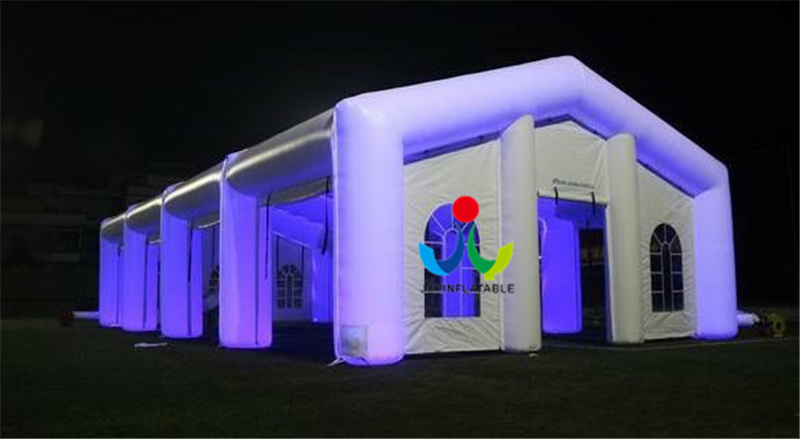 You can install or disassemble in a very short time to save you valuable time; better insulation, inflatable tents with high quality pvc waterproof canvas, tear resistance, better tensile strength, anti-aging Better sex, long service life. In the weight and 6 wind load under the safe use of continuous service life of more than 2 years.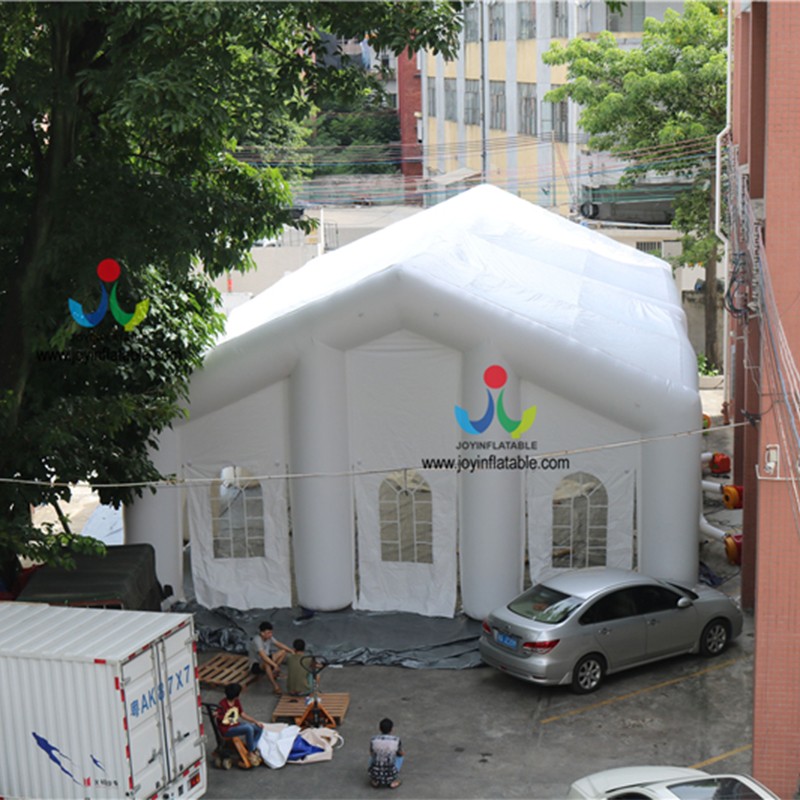 Smaller and lighter

Therefore, compared to ordinary metal bracket tent, the inflatable tent has its unmatched advantages, its light weight, small size, in the transport with ordinary metal bracket tent does not have the advantage. And its erection and removal are very simple, will not waste more manpower and time, especially for emergency response in the emergency use. In the harsh environment can not be reached when the inflatable tent can also be empty.
Sewing machine for Cube silver tent and high-frequency heat combined for dome tent with the process of production, gas column with PVC double-sided coated cloth, tarpaulin waterproof, anti-ultraviolet materials, with fast forming, high strength, fire, mildew, anti-ultraviolet, moisture Etc. Tent for the inflatable tent, tent frame for the gas column structure, compared with the general metal bracket tent, with a light, folded after the small size, easy to carry and so on.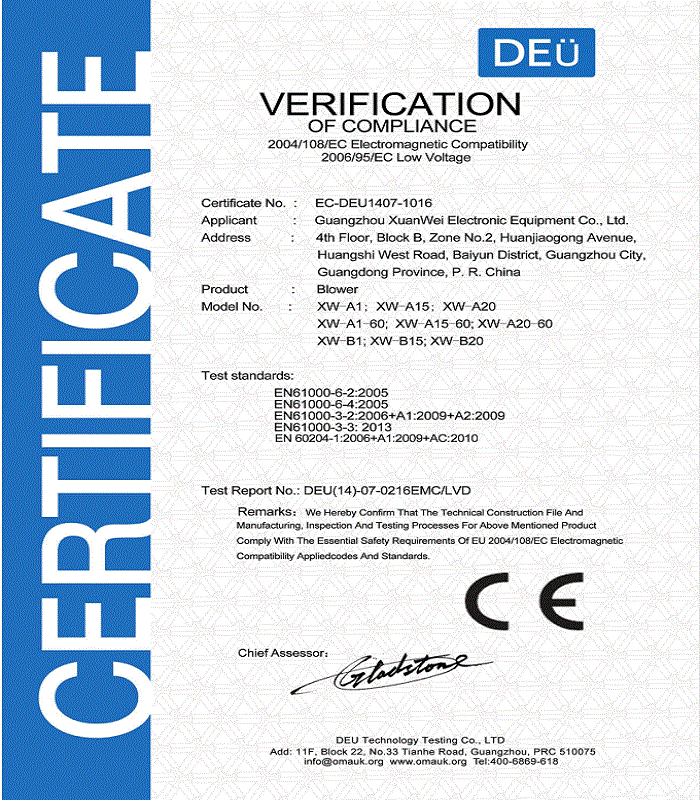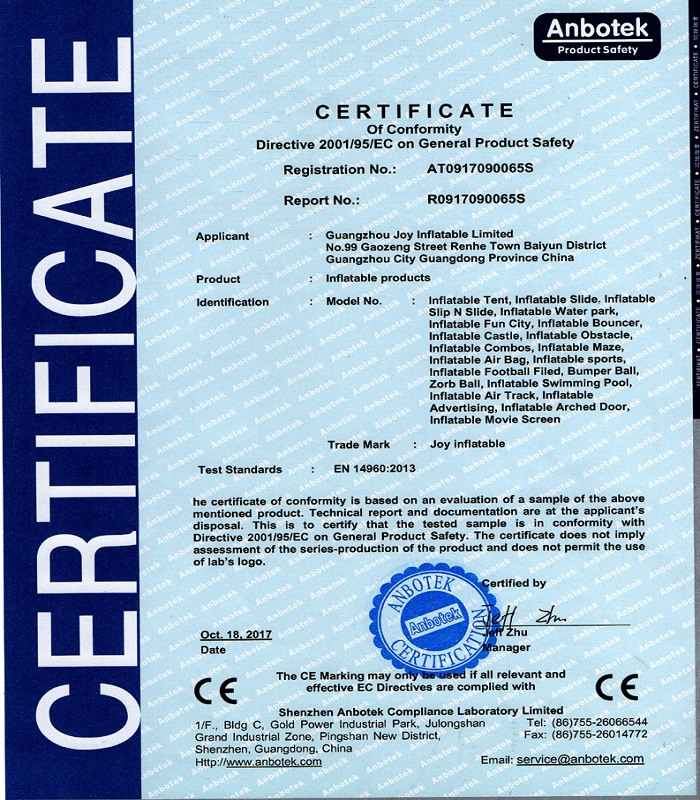 How to install Instant Inflatable Marquee ?
bg
1.To find space , long , wide and high enough to place the tent on the ground .
2.Clean up the site, not allow have sharp objects and high-voltage wires to keep safety .
3.It would be much better if put a cushion under it such as carpets, plastic color cloth protect the tent from sundries .
4.Spread out and flatten the tent on the ground .
5.Connect the air inlet of inflatable tent and the outlet of blower tightly, and then tight alternative air inlet with a rope.
6.When the blower switched on, inflatable tent will be inflated within 10-30 minutes (depend the size of the tent ).
7.If there is a wind, fill the sandbag and tie it to D-rings on the bottom of the tent or tie the Stakes to D-rings on the bottom and insert the stakes in the soil .
How to do Instant Inflatable Marquee Leak
bg
1. Check the leak point:
First, clean up the gas column and apply the surface with soapy water to check the leak point.
Second, find a quiet place (evening), full of gas, and then listen to a quiet circle around the inflatable tent, you will hear the sound of air leaks, and then find the root cause.
2, repair the leak point:
Need to use tools: pvc materials, glue provided by us. If the leak point is a small hole, you can use a small piece of pvc materials (there is a standard in the inflatable tent of any size), then brush the glue, and stick it to the leak after the glue is dry. The bonding is strict. If the leak is the opening of the air column heat sealing joint parts, it can be processed in the following steps:
First, clean the bonding surface first.
Second, the repair kit we will send with the tent together,and the repair kit with have a glue, brush it on the pre-adhesive surface, must be evenly painted, the thickness is appropriate, after brushing twice, you can bond.
Third, the shape of the adhesive interface must be designed to be circular or elliptical, try to avoid the shape of the square and acute angle interface, the overlap width should not be less than 30mm.
4. After the glue has evaporated, the bonding can be carried out. The patch must be flat, without wrinkles,roller pressure, scraping, and at the same time using a hair dryer to provide a heat source, easy to stick after 6 hours of bonding, it can be inflated. (Note: When repair the leak point the glue must be dried before bonding, the time is about 10-20 minutes)
1、free design
2、free repair kit and the After- sale Service