Official recommendation of Inflatable Dock Water Slide for Yacht
2019-03-10
It is one of the hot-selling products of JOY Inflatable.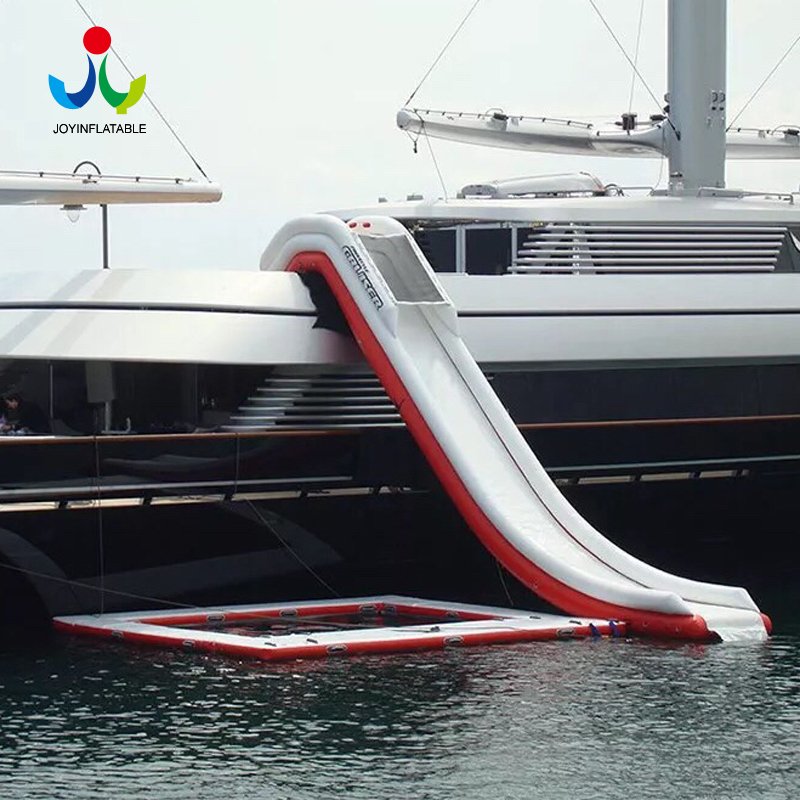 0.9mm PVC tarpaulin contributes to the outstanding quality of this product. It has a novel structure design. The size and style can be tailored to fit the needs of diverse customers. The adoption of korean 5550 glue allows to deliver leading production efficiency. Depending on Inflatable, it features PVC net cloth. Inflatable Dock Water Slide for Yacht is practical for swimming pool , sea or lake. It is SGS certified. A limited -year warranty is offered. We can manufacture this product to your exact specifications. Get started by visiting http://www.joyinflatable.com/inflatable-floating-water-park-aqua-water-park-for-sale


JOY Inflatable is a leading fabricator in the Sports goods industry. We have over 18 years of experience in this field. Our company operates in with a diversified product portfolio. JOY Inflatable mainly produces inflatable. JOY Inflatable Company integrates design, manufacture, sales and service together.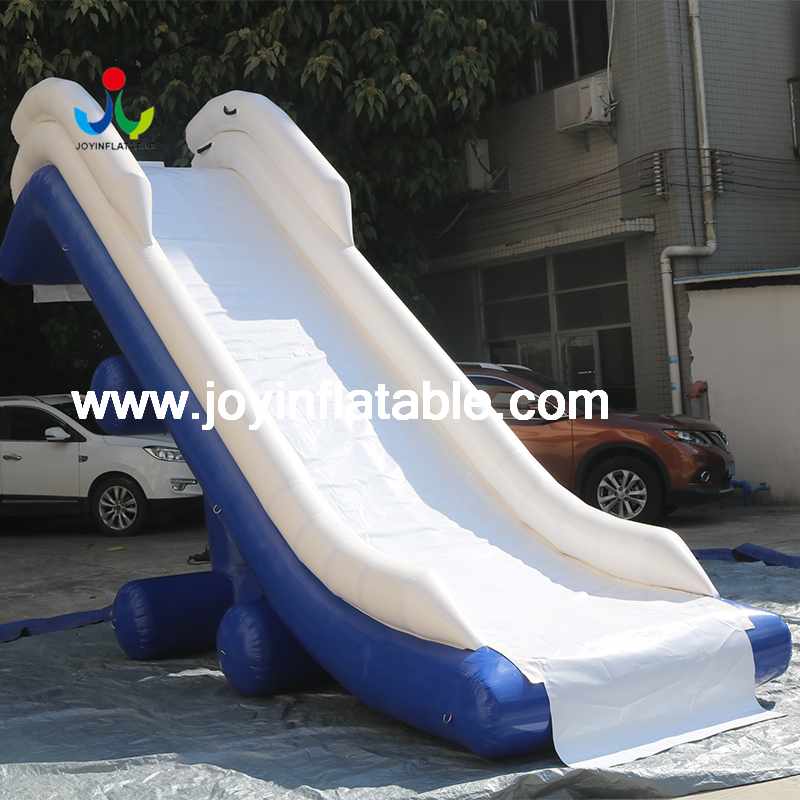 We will hold on to the work guidelines: ''. To get started, contact JOY Inflatable today! http://www.joyinflatable.com/