JOY Inflatable product details: Inflatable Floating Obstacle
2019-02-27
It is one of the hot-selling products of JOY Inflatable.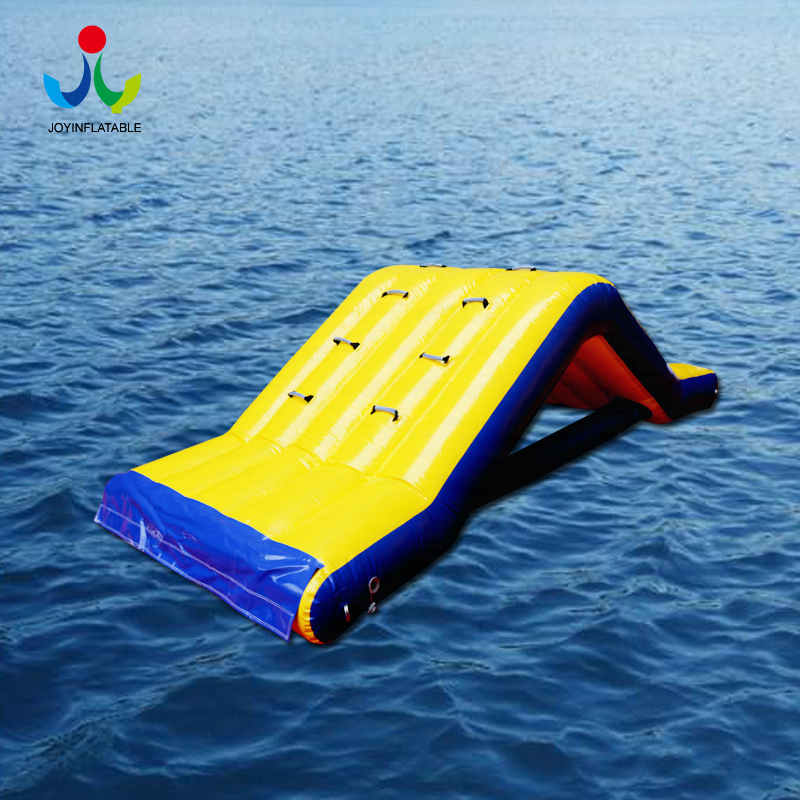 It mainly adopts 0.9mm PVC tarpaulin. Various colors and sizes are available. The design of Inflatable Floating Obstacle has met varied needs of customers. korean 5550 glue is applied to better meet market demand. By reason of Inflatable, it possesses such features as PVC net cloth. It is mainly used in swimming pool , sea or lake. It has passed a series of international certifications such as SGS. The product is covered by a -year warranty. With our fully equipped machines, we can produce Inflatable Floating Obstacle to your exact specifications. If you require any further information about the product, please do not hesitate to click http://www.joyinflatable.com/inflatable-floating-water-park-aqua-water-park-for-sale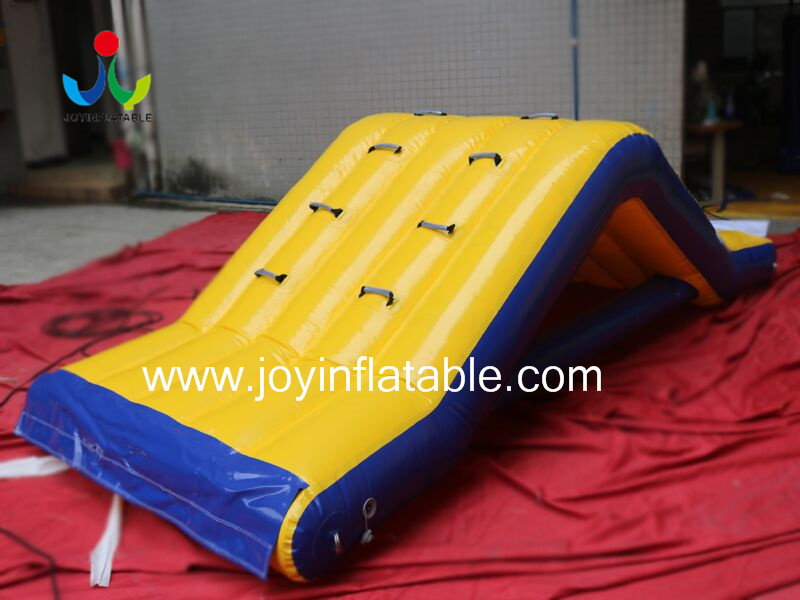 JOY Inflatable is a key supplier and important strategic partner of many well-known groups in the Sports goods industry. We are proud to provide consistent quality product and dependable service for more than 18 years. Our company operates in with a diversified product portfolio. We have designed and developed inflatable. JOY Inflatable Company integrates design, manufacture, sales and service together.
'' is the purpose that unites all of us. 'The quality of our product is impeccable and second to none!' For inquiries: http://www.joyinflatable.com/