Inflatable Air Bag
Guangzhou Joy Inflatable Limited Company locates near Guangzhou International Airport,which is a modern&experienced manufacturer specialized in inflatable air bag.Generally,the products are used in two types of application scenarios,indoor and outdoor.
As for the indoor products,there is mainly inflatable stunt airbag. It's a kind of jump trampoline parks,which is the perfect substitute instead of foam pit cube .Sometimes it's also called trampoline park airbag,adult trampoline park or jump giants trampoline park.It can be used in shopping mall,gym,amusement park and so on. Now athletes are available to perform complex training programs on this stunt airbag,kids can bounce up high &jump in trampoline park. The upgraded trampoline park improves the safety&convenience, and works as a reliable partner for athletes, playing kids etc.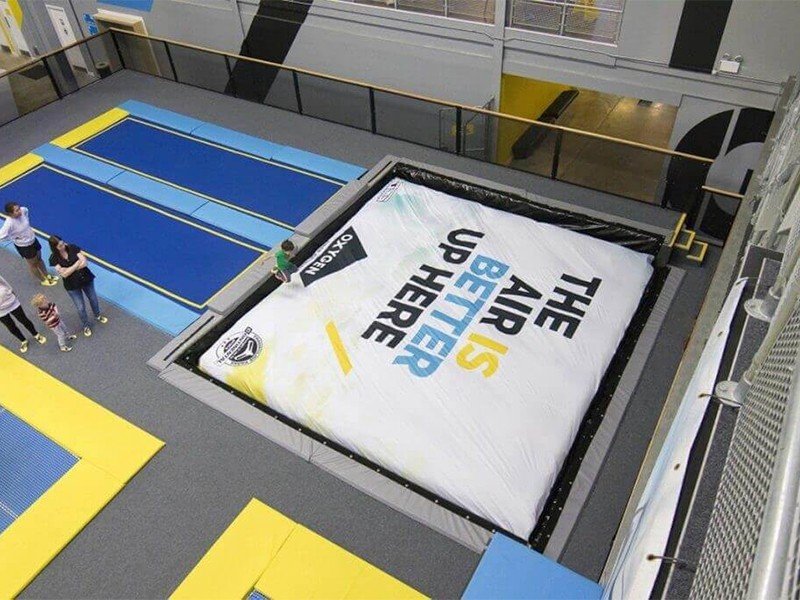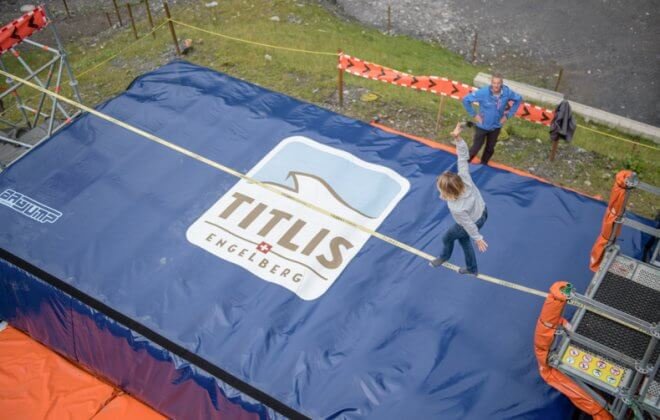 As for the outdoor products,there are revolution air bag and freestyle air bag.These two airbags are usually used as buffering cushion.These two types of airbags are mainly made of environmental PVC. The cover material is 0.9mm PVC,other parts are 0.55mm PVC. Environmental & thick PVC material ensure that the inflatable cushion is strong enough and safe. There are several types of airbags,such as bmx airbag,ski jump airbag,giant airbag,stunt airbag etc.From the types mentioned above,it's obviously that these airbags are mainly used in outside sports like ski,snowboard,BMX etc .Because these two inflatable airbags can fit and cover most of the landform,which means they can be made into slope,hill or other customized shapes.